Discover

Spanish cuisine is no foreign flavour to our city of perennial foodies but if you think you've had a taste of Spain worth ticking off your bucket list, try La Tapería by the award-winning Les Amis Group in Shaw Centre.
Putting aside gimmicks and celebrity chefs, this intimate Spanish establishment opened in October 2014, sharpening their knives to bring a wider repertoire to fill the market. La Tapería aims to offer a holistic dining experience with sizzling Spanish signatures, affordable drinks and spirited Spanish atmosphere. For a breath of fresh air, large bustling groups can kickback on the outdoor balcony with a long communal bar-table accommodating up to 20 guests. Old friends and loved ones can enjoy tapas over a good drink under dim yellow lights.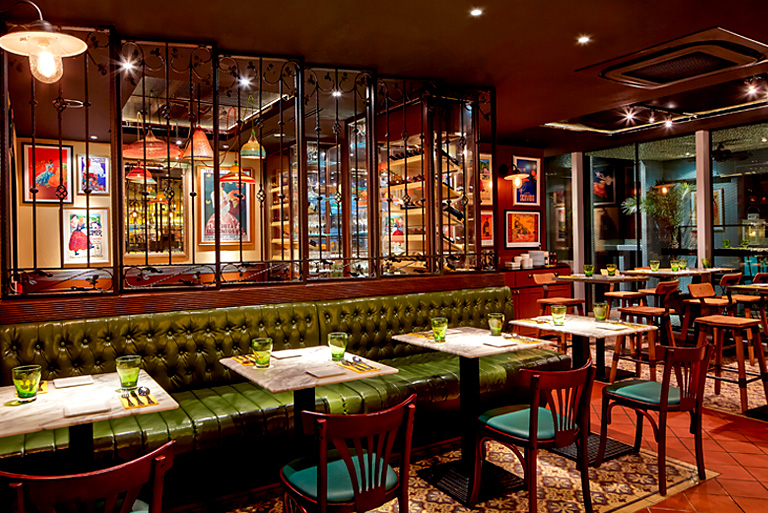 IN
For the comfort-seekers, timeless classics, wine-swirling romantics at heart catching up with old chums under muted lighting and upbeat Spanish tunes tucked in the indoor enclave - oh and of course for the air-conditioning.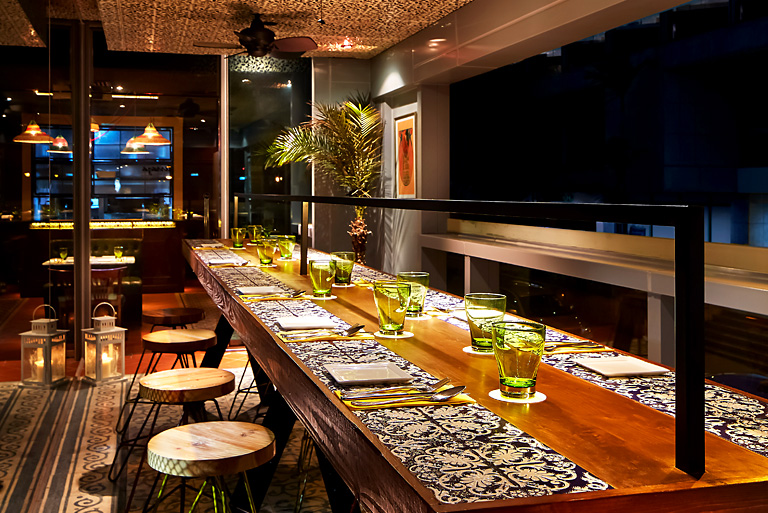 OUT
For the social savvy, outdoor buffs, Instagram-pros (because day lighting is the best, of course), or post-work drinkers at night, spilling their hearts while nibbling tapas under an illuminated yellow lamp.